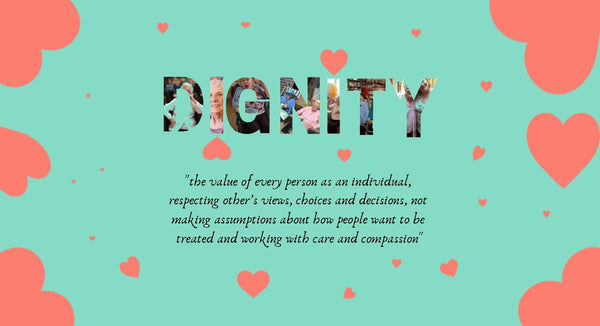 Incontinence Products and Dignity
Diapers are typically associated with infants and children who have not yet been toilet trained. However, adult diapers have been developed to address a number of issues. The correct medical term for diapers is "adult absorbent briefs".
At MiBladder we believe there is DIGNITY in description.  Our preference is to use the proper name for these products.
Adult absorbent brief:  (disposable protective underwear)
Briefs: A brief has tabs on the side. This is not a pull-on garment. Types of briefs:

With cloth-like backing or plastic backing

Refastenable or non-refastenable
For overnight or day use
Bariatric Briefs for plus-sized individuals, including for very large waist sizes
Adult absorbent underwear:  (disposable protective underwear)
A pull-up you can pull on like underwear. These are more suitable for taking on and off. As many people prefer this style, pull-ups are available with and without refastenable tabs. An evaluation found that pant-style products promote dignity and independence in patients with mild-to-moderate dementia